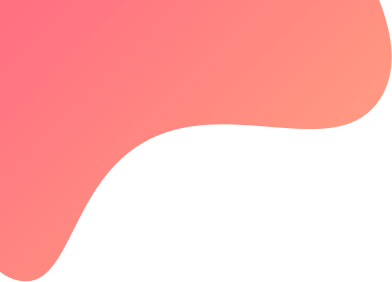 created : 1 month ago| | live deployment: 16
created : 1 month ago | live deployment: 16
Option Selling With Limited Capital Banknifty
Strategy description
Note:- Read complete details carefully before live deployment of this strategy.


This strategy is designed with Banknifty ATM straddles. This is intraday option selling strategy which sells ATM straddle in morning and adjust according to market movement. There can be multiple counter (generally 1-3) in a day. We earn theta decay for whole day adjusting premiums according to market movement. If market is range bound we earn good money. If market is directional but direction is not very sharp, we still earn some profit. If movement is very big then we accept loss.
Capital Requirement : 200000 Rs for 1X multiplier without hedge. But we will suggest to trade with far distance OTM hedge, then margin of 150000 is enough for 1X. You can deploy 2500 points hedge using this link:- https://tradetron.tech/strategy/1714434
Backtest Report : This strategy is backtested on Tradetron and opstra platform. Tradetron Backtest report of Apr 20 To Oct 21 is attached with below link. Backtested with 1X without hedge.

https://drive.google.com/file/d/17QMNSURipDLzX-3PYuw5ajN2vnlQK-BC/view?usp=sharing
Entry and Exit times : Entry time is between 0917 hrs to 0925 hrs and Exit time is 1520 hrs. Till before 3PM after every exit strategy takes reentry after 2 minutes so if you want to stop in between then exit and pause this algo to avoid reentry.

Profit Target per day: Target is open for the day.
Max Risk per day: Maximum risk per day 3000 for 1X multiplier (1.5% on capital of 2 Lakh).
Live Trading Videos : This strategy is live deployed in some accounts and traded on daily basis and in good profit. We record daily trading videos and post on our youtube channel. You can watch here:- https://www.youtube.com/c/RaviMehta1410
Profit sharing : There will be 15% monthly profit sharing on profit shown on Tradetron. As this is not just a strategy like other strategies available on marketplace. This is kind of account management where every trade and every order placed in accounts is personally monitored by me. We also always in touch through private telegram group and on phone call if needed. There are lots of research and testing is always running behind the scene to generate more profits for our clients.
If any month closed in loss then loss will be carried forward in next month.
Broker : To save brokerage for our clients we can suggest you some good brokers where you can trade with zero brokerage.

Contact me before live deployment. I can guide you in better way. When you deploy live msg me on below telegram id so that I can add you to our live members group where all important msgs will be shared.
To Contact:-
Telegram link : https://t.me/rkmehta1410
Twitter link : https://twitter.com/rkmehta1410
Disclaimer : I am not a SEBI registered investment or financial advisor. Don't deploy our strategies purely based on past performance only. You should first trade on paper trading or with less capital to get an idea how it works. As option selling involves market risks, Please consult your financial advisor before investing.