Mr. Sitaram Panda from Market Star will share his insights on a. Algo trading b. How index option selling is a consistent earning source & c. Different Index Option Selling Strategies provided by Market Star in today's webinar at 5:00 PM.
Register Here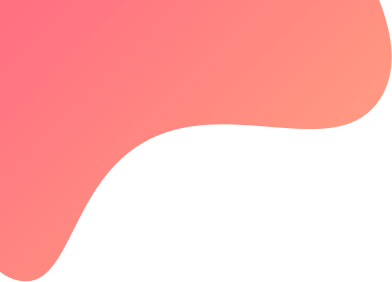 created : 3 months ago| | live deployment: 2
created : 3 months ago | live deployment: 2
Mercy Killer (Nifty positional option trading)LIVE AUTO ID: a6a74643-ae40-4b92-8115-8bc1fc0758a7
Strategy description
You can watch the trade by using LIVE AUTO ID: a6a74643-ae40-4b92-8115-8bc1fc0758a7
This is a NIFTY option positional strategy.
Trades will be taken on weekly options. It will buy option first and will sell option only after few seconds for achieving hedge benefit in order level with minimum capital . Trades will be taken from Monday to Thursday only.
BACK TEST REPORTS
Back test report May to October 2021

Back test report Nov 2020 to April 2021
Advantages of this Algo
* 90% protected from freak trades (which is very common nowadays) by conditional coding and advanced settings. (Nothing is 100% in stock market)


* Always placing buy position at first and executing each sell positions one by one to avoid any margin short fall.


* No advice through telegram channel for any manual intervention until unless any emergencies.



* Suitable for all types of brokers

especially

those who are very strict on hedge positions entry and exit. (Finvasia,zerodha etc )



* universal exit also ensuring to square-off sold option first and then only bought option next (very rare such type of execution strategy available in tradetron).


* If user manually exiting from position, then above condition may not be applied and click on TRY AGAIN option available in tradetron (in case of error - execution) to exit from full legs.
Please do paper trade for some days /months on the strategy to confirm the suitability with your emotions and patience. No strategy can be judged by observing 2-3 days of trade, every strategy having good /bad days, but this strategy assured better good days than bad days and believes on compounding your money.

Live deployment is advisable to start from Monday because position running from Monday to Thursday.


Please keep a buffer capital always to meet any continuous losses.
Entry fee for the strategy is totally free and 10% profit sharing will be there on monthly basis. If any month loss occurred, then that loss will be carry forward for the calculation of next month profit and as so on.
Link for opening account with Aliceblue for 25% discount on profit sharing
https://aliceblueonline.com/open-an-account/?C=194449



For more details WhatsApp at 7382983046
Join telegram channel
https://t.me/multiplierss for updates
Sign up link for tradetron https://www.tradetron.tech?ref=ratheeshpv