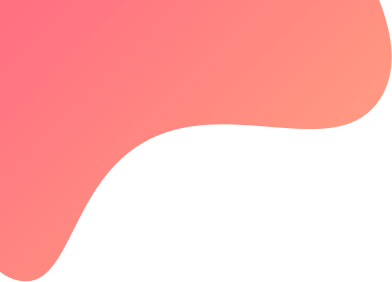 created : 1 year ago| | live deployment: 1
Strategy description
BNF Bungee Jumping (BNF V1) - Strategy Description:
High Level Strategy:


Strategy will take 1 pair of Bank Nifty Straddle.

Start Time: 9:32
Last Entry Time: 14:30 ,
Reactivate in 2 Mins
Target per Counter: 2000
Stop Loss per Counter: 2000
Multiple PNL based TSL with Leg level SL
Note: may take multiple counters. So better go with Zero brokerage brokers.



Share Coded: 14196e10-3e80-49fe-ad64-6dcab6c9c3f1

Discussion group: https://t.me/SkandaAlgo

Disclaimer: Skanda Algo not a SEBI registered advisor. Please do your own research before taking any trade through ALGO. I will not be responsible for any profit or loss.