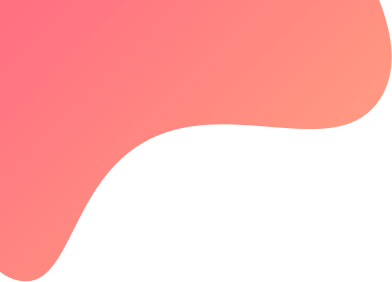 created : 1 year ago| | live deployment: 7
created : 1 year ago | live deployment: 7
Nifty Always in Trade-1 combine with Trade-2
Strategy description
This strategy is a combination of "Nifty Always in Trade-1" and "Nifty Always in Trade-2" It's a combination of two un co-related strategies. this combination helps you to diversify in two strategies in one strategy.
Backtesting Report (1st Jan to 30th June):-

https://backtest.tradetron.tech/backtest/report-1657687.pdf
Capital requirement:-
Rs. 200,000 INR.
Product Type and Square Off:-
This Algo trades in POSITIONAL only.

Support & Contact:-
IF YOU HAVE ANY QUERIES. CLICK ON THE GIVEN WHATSAPP LINK AND MESSAGE THE US.
https://wa.me/message/JU4LG6TXTC7NP1


OFFER:-
Open an account Angel Broking account with us in & Get All Strategy with less brokerage with Less* sharing on profit.
Account opening link:-
This strategy is Always in Trade Strategy, it takes positional Trades(Overnight).
It has dynamic adjustment logic to ensure that it keeps adjusting based on the market conditions.

Its passive income generation strategy focuses on earning the theta decay (time component of the premium) during intraday.
Be patient with the positions as it's a time decay strategy, it will take its time to get you the P&L in the intraday. If you stop it in between or exit, it might not give you the expected results. Theta decay happens faster closer to expiry, so accordingly, we will get better results closer to expiry... so stay invested :)
Disclaimer: Patni Capital is not SEBI registered investment or financial advisor. Don't deploy any strategy based on past performance only. All the P&L updates are their own Live Auto P&L and it is for information purposes. Paper trading for a month is the best way to learn and earn a huge return in long run. You won't become rich in the short term with any strategy.