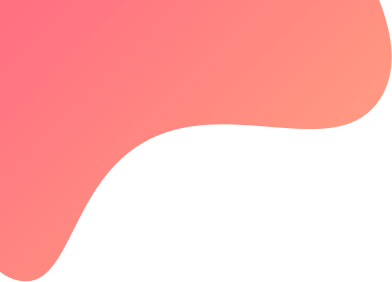 created : 3 months ago| | live deployment: 151
Strategy description
Bank nifty option buying strategy with less capital & good ROI
Just use this monster for consistent profit
Do paper trade for two weeks to know margin based on trades
Not for kids!
Capital required - 15000
Scrip - Bank Nifty
Target – 50%
Stop Loss – 20% Per Entry
Points to understand the strategy:
1. It is a bank nifty buying strategy by considering the all-pros and cons.
2. It is trend following Strategy.
3. Less capital will give good ROI (Return on Investment).
4. This strategy considered stop loss of 20% on entry price, trailing stoploss and target of 50% on entry price.
5. If you want good results & high returns, stick for minimum one month.
6. For getting Confidence in this strategy, you must deploy this on paper trade for few days. once you get confidence then you can deploy the strategy on live.
7. On Every 1st & 15th Invoice will be raised of Profit Sharing 20%. If Someone don't make the payment then they will be get blocked to the strategies.