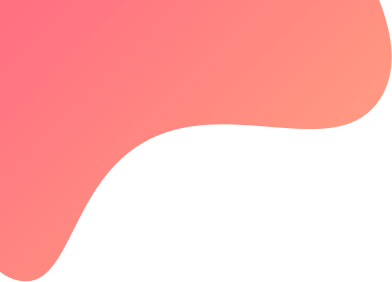 created : 1 month ago| | live deployment: 26
Strategy description
NEHA 1.0 SHAH is Bank Nifty Options Writing Strategy. This is a purely intraday strategy. This strategy is purely designed to earn from theta decay. Its is a proprietary systematic trade setup designed by TEAM NEHA
Aim of this strategy is to earn consistent monthly income/salary.
This strategy SHORTS / WRITES Call and Put Options of Bank Nifty for Intraday as Intraday Orders / MIS and buys OTM Options for hedge & to reduce margin. Please check with your broker if he allows OTM options to trade before subscribing.
Be patient with the positions as it's time decay strategy, it will take its time to get you the P&L in the intraday. If you stop it in between or exit, it might not give you the expected results. Theta decay happens faster closer to expiry, so accordingly, we will get better results closer to expiry... so stay invested :
Capital Required for 1 x is 250000 ( It will always good to keep 20K extra capital as some broker require higher margin )
Entry : Morning between 9.16AM - 10.15AM only once
Target : In multi years backtesting, we found that the best target is no target. Thus, we haven't configure any target in this strategy and target will be open for day end. As below equity curve is EOD performance, we should wait for the day end to book profits.
StopLoss : ~ Pre defined SL on each leg as per our proprietary trade set up also MAX SL is set at 7000/day to manage any unknown surprise movements.
Exit : 15.00 PM
PRICING
The algorithm has a 20% profit sharing billed monthly on the gross PnL recorded by the TT deployment page. We are happy to give discounts Coupons to all our Whatsapp group members and Webinar attendees. We will issue discount coupons for the first month of joining to everyone . Please contact to my Telegram Handle Link Click or Twitter Handle Link Click

BACK test results of last 6 months from 01 FEB 2021 to 31 JULY 2021