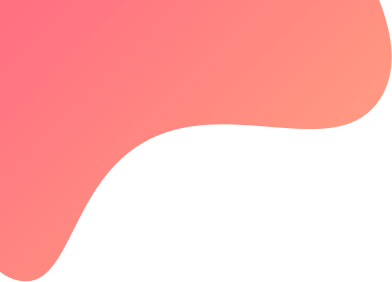 created : 5 months ago| | live deployment: 0
Strategy description
BNF Radar is OI Based BANKNIFTY OPTIONS STRATEGY which hedge intraday BankNifty options with compatible strikes and Open Interest.

Target & Stop loss:


Stop loss - Max loss in configured at approx 2.5K-3K on 1X multiplier.

Target - There is Target of 10%-12% on capital.

Product Type and Square Off
This Algo trades only intraday using MIS orders and all trades are squared off by 3:05 PM.
Capital Required
The algo can have maximum 2 lot BankNifty short option trades open at given time on 1x multiplier. That is 45K margin requirement as per ProfitMart. We also suggest keeping 10K additional MTM buffer. So total capital required in this case is 55K for 1x multiplier.
If you have any other broker, please use their margin calculator and related information to calculate how much margin you need to keep.

Discount Offer-
OPEN A NEW DEMAT ACCOUNT WITH US AND GET INSTANT DISCOUNT ON PROFIT SHARING. (any one below)

@PROFITMART
https://kyc.profitmart.info:8443/onboard.aspx?type=1&branch=2687&fr=9DjbegQBmr5%2BwC86kOH0Mw%3D%3D

@ANGEL BROKING
https://itrade.angelbroking.com/DiyKyc/SubbrokerLead?SbTag=TExLWUE=

@ALICE BLUE
https://app.aliceblueonline.com/openAccount.aspx?C=WB283

Disclaimer:


AlgoThrust is not a SEBI registered advisor or portfolio manager. Good Past performance is no guarantee of future results. It also extends to the fact - Don't discount an investment simply because it's done poorly recently - it can improve back to its way to its usual amazing results.
Although it is 100% fully automated trading, You're advised to keep a slant eye over the account to monitor any significant deviation.
Join our Telegram channel.


Automate Your Trade - Equity Index Options
https://t.me/algo_thrust

Happy Algo Trading :)