Advanced Strategy Building Course starts next week on 8th Oct, Enroll now to confirm your seat.
Click here.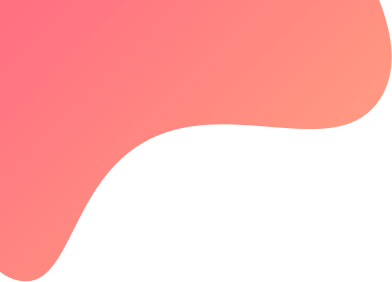 created : 1 year ago| | live deployment: 0
Strategy description
NIFTY Daily Play strategy is a simple but powerful strategy that settles daily transactions. There is no risk of overnight surprises.
This is good for those who wanted a reasonable income but are emotionally resilient and do not intervene with the algo.

The total capital required is 2.5L, which is at the higher end.
1x only allowed, Multiples are not allowed in this strategy for now.
In each counter Target is set to +3k and the Stop Loss is set to -1.7k.
Slippages in execution can cost a little more or less in Target as well as Stop Loss.
In a day there can be maximum of 3- 5 counters, which would be on highly volatile days
After every universal exit, the next trades are taken within 4 to 8 mins.
There are scenarios there will be consecutive profits and losses in a day. There are possible scenarios of 5 to 6 profit/loss-making trades consecutively.
It is highly unlikely this strategy will wipe out your capital.
Max drawdown faced so far is 6%, this was during the tumultuous V, W, M, N shaped trading days.
Some months even have losses, see the details below:

Private Telegram Channel for sharing updates / information - https://t.me/+FH9-cGgnsalhZmM5


Subscribers who deployed the strategy have to handle any errors from order execution due to broker / tradetron issues. There will be no technical support provided. Slippages are real and it cannot be avoided, hence its part of the outcome.
Recommended to use brokers like Finvasia, as there will be more number of trades in this strategy. We are not agents/associates of any brokers, so broker selection is the discretion of the subscriber. Finvasia is mentioned only because we have real experience of less cost trading with this strategy.
Disclaimer : We are not SEBI registered advisers and we are not committed to give any financial guarantees regarding this strategy. Deployment to this strategy is completely voluntary and all profits / losses are taken at the subscribers discretion.
There is a risk of loss in trading in securities (cash or futures or options) which you should be aware of prior to making an trading decision, including the possible loss of principal. There have been no promises, guarantees or warranties suggesting that any trading based on any information, will result in a profit or will not result in a loss. This Algorithm or its contributors make no representation regarding the suitability of a particular trading strategy. You are responsible for all trading decisions you make including understanding the risks involved, even if it is based on this algorithm. Therefore, before taking any financial decision you are requested to consult with a financial expert.