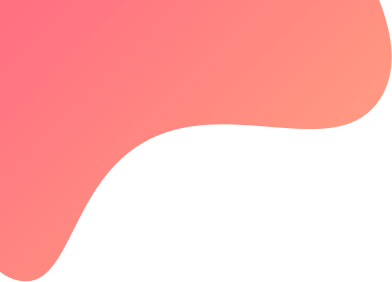 created : 1 year ago| | live deployment: 14
created : 1 year ago | live deployment: 14
Nifty Trend Rider (Long Option)
Strategy description
1. Min capital Required is 10,000.
2. It is an intra-day strategy in which entry time starts from 9.31 and exit is at 3.15.
3. This strategy works well in a trending market compared to a sideways market.
4. This strategy is profitable on a weekly and monthly basis.
5. Maximum risk is 2,000 per day.