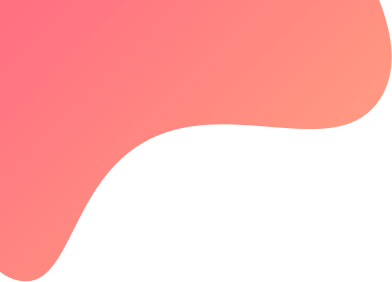 created : 8 months ago| | live deployment: 2
Strategy description
This strategy works in stock cash, Trade In Heavy Weight Stocks 2 or 3 Stocks MAX.  it works according to open interest build up as per intraday data and reversals. Each and every order has fixed stop loss and target according to market condition. 
Stop Loss- In this strategy maximum loss will be somewhere around 3 to 4k in 1X and target has no capping in Profits.
On higher side it takes 2 trades in a single stock , 1 for BUY 1 for SELL, if Required. 

Capital Required 45K With 10X Margin
IMPORTANT NOTE: - If you are new to this strategy and deploying at very first time then never ever try to deploy in live auto mode between trading hours, deploy after 3:30 PM or Before 9:15 AM. because it will take trades according to morning conditions so that you can face losses or it can eat part of your capital if trend goes against us.
Discount Offer-
OPEN A NEW DEMAT ACCOUNT WITH US AND GET INSTANT DISCOUNT ON PROFIT SHARING. (any one below)

@PROFITMART
https://kyc.profitmart.info:8443/onboard.aspx?type=1&branch=2687&fr=9DjbegQBmr5%2BwC86kOH0Mw%3D%3D

@ANGEL BROKING
https://itrade.angelbroking.com/DiyKyc/SubbrokerLead?SbTag=TExLWUE=

@ALICE BLUE
https://app.aliceblueonline.com/openAccount.aspx?C=WB283

Join Our Telegram Channel for Updates-
https://t.me/algo_thrust


Feel Free To Ask-
https://t.me/algothrust_helpdesk