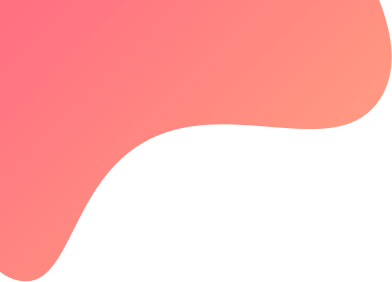 created : 8 months ago| | live deployment: 0
Strategy description
An Index intraday selling strategy.

Entry/Exit Conditions
Entry around 9:45 AM & exit around 03:00 PM only on certain days when conditions satisfy. No trades on Fridays. 
Profit & Stop Loss
Strategy will continue till exit time with no profit target.
Strategy will exit the losing side, while letting profits run on the winning side. 

Inbuilt hard Stop Loss of ₹5,000 max per day.
Positions
There will be 4 short legs (2 legs of Nifty & 2 legs of BankNifty) on a 1x multiplier.
Margin Requirement

₹400,000 on a 1x Multiplier

Can I get the strategy for free??
YES absolutely, if you open with 1 or more of the below accounts.
Referals
Disclaimer

I am not a SEBI registered adviser. The purpose of this strategy is educational/informational. It is not meant for trading advice or investment advice. There is a risk of loss in investing or trading in securities (cash or futures or options) which you should be aware of prior to making an investment/trading decision, including the possible loss of principal & much more. There have been no promises, guarantees or warranties suggesting that any trading/investing based on any information here will result in a profit or will not result in a loss. I will NOT be held responsible or liable for any actions taken, losses or profits incurred, emotional or otherwise stress caused as a result of trading any of my strategies on Tradetron. I do not take any responsibility for the accuracy of the statistics data displayed as it may contain errors and inaccuracies and I expressly disclaim liability from the same. I do not guarantee the continuity of the strategy code & may at my own discretion change or remove or add content. Please do your own due diligence before you make any investment/trading decisions. By accessing strategies created by me on Tradetron you have read, understood and agree to be legally bound by the terms of this disclaimer and user agreement.