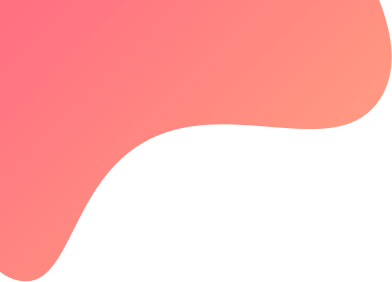 created : 3 months ago| | live deployment: 131
Strategy description
NIFTY KUBER v2 is a positional option buying strategy.
It takes position in the current market direction. If it senses a trend reversal it will book profit in the current position and wait for the next signal. If the trend continues it will again take a position in the same direction with the different strike else position will be taken based on trend reversal.
This strategy buys only 1 lot of nifty monthly ITM option (CALL/PUT) at a time.
This is a medium risk-reward strategy.
Capital Required
capital required for this strategy is approx 45-50k 25-30k. (Due to lot size changed to 50 from 75)

At the start of the month, 1 lot of nifty monthly options costs around 30-35k 15-17k.
considering draw down 10-15k buffer balance is advised.

Charges
This strategy has 10% profit sharing (billed monthly) on gross PnL on the TT deployment page. There are no upfront fees for this strategy.
Contact:
Email: akshay.algotrader@gmail.com
Telegram Channel: https://t.me/AaryanAlgoTrading
p.s. I am not a SEBI registered advisor. Do your own research before taking any trade.