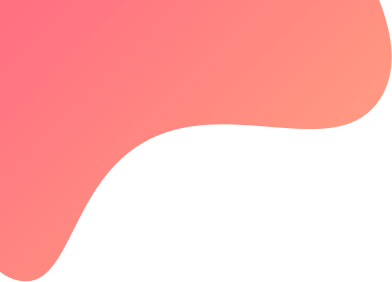 created : 9 months ago| | live deployment: 3
Strategy description
Quick Brief :
This is an intraday trend following option strategy for Nifty. Depending on the trend it takes long or short position & replicates synthetic future by buying/selling ATM call/put together. For example - if it catches a long trend, it will buy 1 lot of ATM call and sell 1 lot of ATM put. If the trend continues in the desired direction, it will double up the position (buy another lot of ATM call and sell another lot of ATM put). It does the exact when it catches a short trend.

I know past performance does not provide any assurance about future however sharing the backtest equity curve on 2 years dataset with 1 lot and no compounding. 
Disclaimer - This is the only strategy I trade myself for the last 6 months and this is live on Tradetron since Oct'20. Please check my twitter posts @sohamtweet for Oct returns. Again reiterating, past performance does not guarantee future returns.
Total trades : 422
Winners : 201
Win Rate : 47.6%
Expectancy : 13.3
Max DD :  -8%
Margin requirement :

Please check with your broker for the exact margin requirement based on the strategy description.
Risk : With 1 lot max loss per day can be ~4K however if the trade goes wrong after doubling up the position max loss can be ~8K

Square Off Time : If the exit conditions are not satisfied, the strategy auto square off time is 3.10 PM IST
Lastly the most important piece of advice - Although the algo is 100% automated, you're advised to keep a slant eye over the account to monitor any significant deviation or errors.
Connect - Call/ WA : 9121015167 | Email : ssoham@gmail.com | Twitter : @sohamtweet