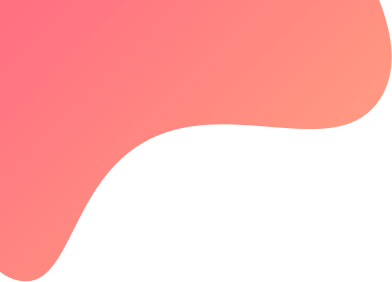 created : 1 month ago| | live deployment: 21
Strategy description
(ONLY LIVE DEPLOYMENT FOR ACCURATE RESULTS)
ROCKSTAR SILVER is a silver mic futures strategy which takes position based on momentum.
RISK
Risk per lot is 300rs and 2-3 trades per day.
On any out of control situations like black swan events/execution errors/slippages/server errors the risk is unlimited please keep an eye on open position and close the positions manually if required.

PROFIT
There is no limit on profit.
Profit will be booked when momentum is reduced or on reversals.
CAPITAL - 1500
Margin required for 1 lot of silver mic futures on MIS is approx. 1500rs.
Margin may vary depending on broker please maintain capital accordingly to avoid error in execution.
Try other Rockstar strategies link below:
https://www.tradetron.tech/strategies?searchString=ROCKSTAR&rating=&latest=on

CONTACT DETAILS
Telegram Channel: https://t.me/ravikumarrox234
Telegram Group: https://t.me/joinchat/QCYd1Av9McaMclmWbnFprg
Direct Message: https://t.me/rockstaralgo

Disclaimer:
* Strategy performance on Paper trading is not same as it performs on live deployment.
Paper trading doesn't give accurate results.

* Please read all details carefully especially risk section before you decide to deploy live.