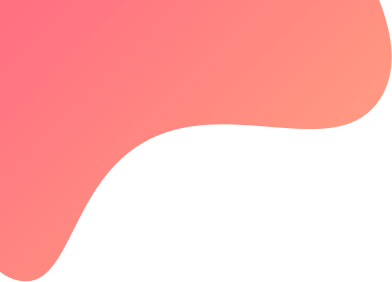 Newsletter
The Tradetron Newsletter - September 2022
No more number crunching, difference in data, candles and indicators. Tradetron can now help you visualise data with the help of TradingView Charts from the dashboard. You can add instruments, drawings, candle types and take screenshots right from the dashboard. This chart and all indicators will match exactly as per the input received to your strategies.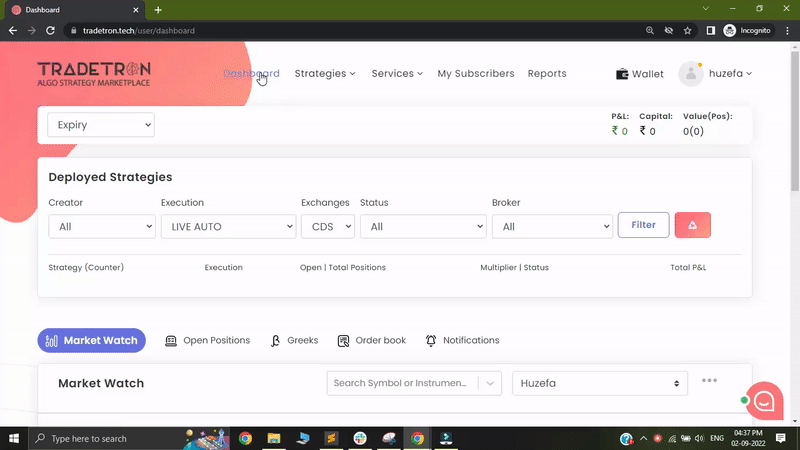 You can now get important communication alerts in case of any outage directly from tradetron.instatus.com This page is hosted on an independent server which can be used to track any outage.
The Position builder can now be copied and pasted in a new condition, set or even strategy. This video shall give more details about the same.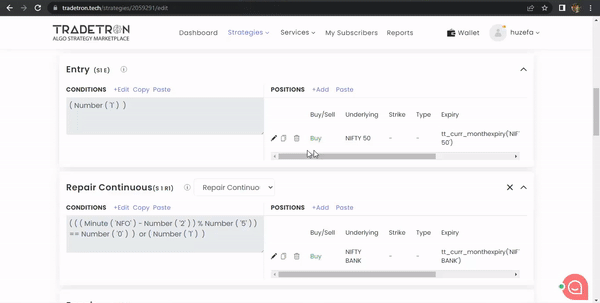 70K users Googled 'Tradetron' in the last one month alone.
The sixth batch of the Advance Strategy Building Course was fully booked. You can receive a callback with details for our next batch by clicking here.
---
Strategy Creation videos by Tradetron users
TRADETRON ALGO LIVE TRADING EXAMPLE : 10 RS/DAY | Option asset tree
https://www.youtube.com/watch?v=HM6ZDmyriCY
---
Strategy Report Card
https://tradetron.tech/strategy-stats
At 1x, the 534 strategies on the marketplace required Rs.10.91 cr in margin and generated Rs. 1.07 crore in gross returns. The total AUM of all public strategies in all live accounts stood at Rs.123.8 cr.
You can click on any column to sort the data as per that field. Choose a strategy as per your comfort and risk appetite and always start any new strategy with paper trading. Patience is a virtue.
---
Collaborate.
Twitter - https://twitter.com/Tradetron1/
Telegram Community - t.me/tradetron1
QnA Forum - qna.tradetron.tech
Videos - https://www.youtube.com/c/tradetron
Webinars - webinars.tradetron.tech
Tickets - ticket.tradetron.tech
Blog - blog.tradetron.tech
SourceForge - https://sourceforge.net/software/product/Tradetron/reviews/new
---
New to Tradetron?
4 steps to get algo enabled
Go to https://tradetron.tech/strategies, click on subscribe next to any strategy.
Once logged in, go to Strategy —-> My Strategies and click on Deploy, select Paper Trading and then again Deploy.
Go to Strategy —> Deployed and monitor the paper trading performance.
You can take these strategies live in your broker account. Get your broker and tradetron account configured by Tradetron support team on webchat via anydesk (9 am to 11.30 pm mon-fri)
---
Need help with your own strategy?
New strategy : Fill up a form at questionnaire.tradetron.tech and we will send you a quote or duplicate one of our many templates from https://www.tradetron.tech/html-view/strategy-templates
---
Strategy of the month
Positional Earner - Always in Trade | Algo Edge Capital
A unique intraday + positional strategy that trades in Nifty and Nifty Bank. With a well structured logic and edge trying to be exploited, the strategy shares the situations when it would struggle and thrive.
We recommend you check out the video on the same from here.
---
Food for thought
"Instead of wondering when your next vacation is, maybe you should set up a life you dont need to escape from."
- Seth Godin
Have you had a look at this - if not, you must - might just be the inspiration you need.