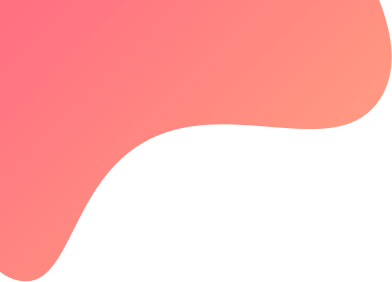 Configure-Upstox
1) Make an account / Login to Upstox
2) Click on your name on the top right corner and click on "My Account".
3) Click on apps and select "New App"
4) Use the credentials shared below:

App Name: Tradetron
Redirect URL: https://upstox.tradetron.tech/login 
Postback URL: https://127.0.0.1/ 


5) Now click on confirm plan and save it and copy the API and secret key visible here 
6)  Now go to Tradetron website and Go to Broker and Exchanges  from the top-right Menu
6) Click on Add broker and select Upstox
7) Input your API Key and Secret API saved earlier from your broker and click on the Save button. Leave the Token field Blank.

8) Now the broker is added successfully. However, to trade, you need to generate the token manually every day before the market opens. Go to the broker and exchange section and right click on blue link for token generation and open it in an incognito window and sign in using your mobile number, OTP and MPIN
Once you have logged in from the link, it will redirect you to a "Success" page on Tradetron. If you get that, it means you are good to go.
For any questions or help in configuring the above, contact us at [email protected] 
Now you are all set for Algo trading!