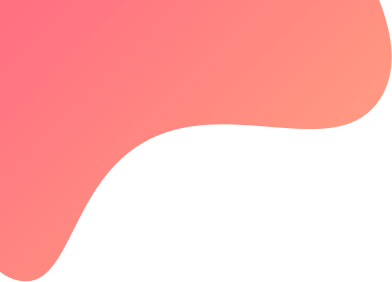 Configure-Kotak-Neo
To connect Kotak Neo with Tradetron, follow the steps below:
Step 1: If you are a Kotak Neo user already, you need to first set up M-pin by logging into the Neo mobile App or Neo trading platform.
Step 2: After you have set up M-pin, you need to go to the API page to register for Free Neo TradeAPIs by clicking here
Step 3: After you register for the Neo TradeAPIs, you will receive an email from the Kotak team with the below details:
Username – xxxx
Password – xxxx

Step 4: You need to access the API portal by clicking here and use the credentials shared by the Kotak team in the email
Once you have logged in to the API portal, you need to click on Applications and then click on default application as highlighted in the below image
Step 5: You need to then click on Production Keys and you will be presented with details such as consumer key and consumer secret. Kindly copy them and keep them aside.
Step 6: You need to scroll down and change the default time from 3600 to 86400 in all the fields as highlighted in the below image and then click on update at the bottom
After you have configured the API properly and have all the necessary details, you can return to the Tradetron website and follow the steps below
Step 1: Go to Broker and Exchange Section in Tradetron from the top-right Menu
Step 2: Click on Add broker
Step 3: Select Kotak Securities (NeoAPI) from the drop-down menu
Note- Kotak NeoAPI currently does not support MCX
Step 4: Input your API username and API password as received from Kotak in the email. 
            Input your mobile number with ISD code, should look like (+9199xxxxxx) and also input your Mpin as generated by you. 
            Under the Autologin section, you can input the consumer key and consumer secret from the API portal. 
            For Trade password, input the login password used to login into Neo platform
Note - If autologin section is not visible, kindly contact support team via chat or email and team will enable it for you
Step 5: Now the broker is added successfully. However, to trade, you need to generate the token manually every day before the market opens. Go to the broker and exchange section and click on the token generation button for the same
Now you are all set for Algo trading!